Delhi University to offer 5 Online Course | DU SOL to start 5 online Course
The trend of online courses is increasing nowadays and the interest of students in these courses is increasing. The University of Delhi has now decided to include five new online courses in its education program. The classes selected for online courses at Delhi University include courses like BA, B.Com.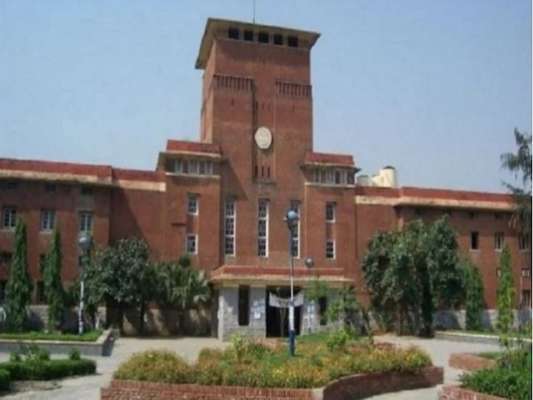 All these courses will be started in the School of Open Learning i.e. SOL, while currently, all five courses are already running as distance learning. UGC has approved Delhi University for these online courses. Shortly before, DU had sought approval from the UGC for these courses. Students studying in the School of Open Learning i.e. SOL can also apply for these online courses.
Which courses have been started
Students can choose one of these online courses to take admission in BA, BCom, BA English Honors as well as BCom Honors and BA Political Science Honors.
For whom the courses will be available
The admission process for them is going to start soon and for this information, you can go to DU's website. Apart from Indian students, students from other countries of the world can also take admission in these courses.
The course will be found on DU website For more information about these courses of DU, you can get information by going to Delhi University website du.ac.in and know about the entire process of admission to the course. Apart from this, study material will also be available to students on the website of Delhi University.
All courses will be online, students taking admission in these courses will be given online study material. It is being told that UGC has got time till November to provide study material in online mode for these courses.
A total of 22 universities had applied for the online course
an official of Delhi University said that altogether 22 universities had proposed online courses to UGC out of which UGC has approved only four universities and out of which Delhi University There is also one.