Download NCERT Books for Class 6, 7, 8, 9, 10, 11, 12 in PDF format. All the NCERT Text Books are available absolutely free. Students of any board can use these NCERT Books for their school or board exam preparation. All the Books are collected fro the official source of NCERT.
Having access to NCERT books online can bring several benefits for students in class 1 to 6. Firstly, the availability of the books in digital format makes it easier for students to access them from anywhere, anytime. They can be viewed on a computer, tablet, or smartphone, making them a convenient option for students who may not have easy access to physical copies.
Additionally, NCERT books are designed based on the latest educational research and are written in a simple and easy-to-understand language, which can make learning more effective and engaging for young students. The books also contain a variety of activities and exercises that can help students develop critical thinking, problem-solving, and analytical skills.
Moreover, having access to NCERT books online is cost-effective and can help reduce the financial burden on families who cannot afford to purchase physical copies of textbooks. With online access, students can also save time and energy by not having to carry heavy books to and from school.
Overall, the availability of NCERT books online can be a game-changer for students in class 1 to 6, providing them with easy access to high-quality educational resources that can help them succeed academically and beyond.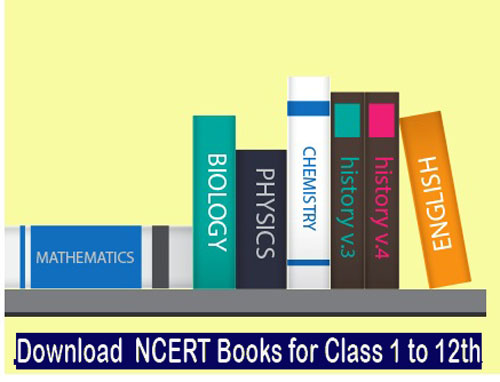 NCERT Text Books PDF Download
All the books provided here are distributed chapter wise. Students can easily download any chapter of any subject like English, Hindi, Maths, Science, Accountancy, Economics, Political Science .e.t.c Below are the links of all the class for which books are available.