Diwali Essay in English 400-500 Words for students of all classes. Diwali is considered to be the most important festival in india as it directly releates to the Lord Rama life. Deepawali is celebrated when he came from exhile after 14 years.
Dosto yaha aap दीवाली par nibandh prapt kar sakte. Sabhi students is nibandh ko apme school Competitions ya college me use kar sakte ha.
Also read: How to write Essay in english
Diwali Essay in English 400-500 Words
People of Hinduism wait very eagerly for this special festival of Diwali. It is the most important and favorite festival of everyone from children to elders. Diwali is the most important and famous festival of India. Which is celebrated every year simultaneously throughout the country. After defeating Ravana, Lord Rama returned to his kingdom Ayodhya after a long period of exile of 14 years. 
People celebrate this day very enthusiastically.  On the day of Lord Rama's return, the people of Ayodhya had lighted their homes and streets to welcome their Lord with great enthusiasm. It is a sacred Hindu festival symbolizing the victory of good over evil. It is also celebrated by the Sikhs to commemorate the release of their 6th Guru, Shri Hargobind Ji from the Gwalior jail by the Mughal Emperor Jahangir.
Also Read: Diwali essay topics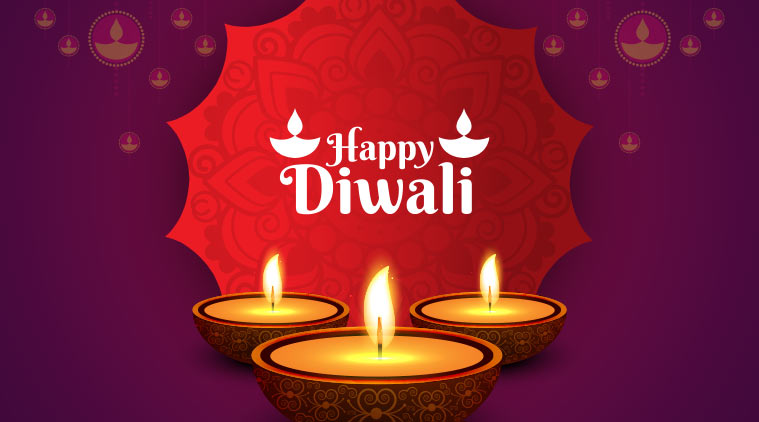 On this day the markets are decorated with lights like a bride to make it look like a wonderful festival. The market is crowded on this day, especially the sweet shops. Children get new clothes, crackers, sweets, gifts, candles, and toys from the market. People clean their houses and decorate them with lights a few days before the festival. According to Hindu calendar, people worship Goddess Lakshmi and Lord Ganesha after sunset. They pray to God and Goddess for more blessings, health, wealth and a bright future. They make delicious dishes of food items and sweets on all five days of the Diwali festival. People play dice, card games and many other types of games on this day. They get close to good activities and overcome bad habits.
The first day is known as Dhanteras or Dhantravaradashi which is celebrated by worshiping Goddess Lakshmi. People say aarti, devotional songs, and mantras to please the Goddess. The second day is known as Naraka Chaturdashi or Chhoti Diwali celebrated by worshiping Lord Krishna as he killed the demon king Narakasura. The third day is known as Main Diwali Day which is celebrated in the evening by worshiping Goddess Lakshmi, distributing sweets and gifts among relatives, friends, neighbors and burning firecrackers. Worshiping Lord Krishna on the fourth day is known as Govardhan Puja. People worship cow dung at their door. The fifth day is known as Yama Dwitiya or Bhai Dauj which is celebrated by brothers and sisters. The sisters invite their brothers to celebrate the festival of Bhai Dauj.