Get essay on Corona Warriors in English language. Corona warriors are also called as the pride of India. We all know that everyone on this earth is fighting with Corona virus diseases aka COVID 19. To curb the COVID 19 the government of many nations imposed the complete lock down expect for personals who work in essential departments like Medical, Police, Food, Sanitation, and cleaning. Lots of students get the home work to write short / longs / 10 lines essay on corona warriors in Hindi, English, Gujarati, Marathi or even drawing or making cartoon task e.t.c. So in this essay we will provide you short and long compositions on corona warriors like 10 lines on corona warriors .
Also Read: Essay Writing Topics
Who are Corona Warriors?
Corona warriors is the name given to all the persons responsible for essential services in areas like Medical Staffs, Police Department, Sanitation and Cleaning departments. These people are going out daily so that we can stay at home safely.
10 Lines on Corona Warriors
Also read: Essay on Corona Warriors in Hindi
Corona warriors are the name given to all the people who work in Medical, Police, Sanitation department e.t.c
In this tough situation when the whole nation is under complete lockdown these people are going to their job every day.
These peoples are going outside daily to risk their life so that we could stay safe at home.
In hospitals, medical staffs are more prone to this virus infection because they take care of corona patient everyone.
Police department daily working outside to spread the awareness and advice people to stay and home.
sanitation department daily comes to our society and clean all the garbage so that we can leave a clean and hygienic environment.
The social worker is also spreading awareness among peoples against coronavirus and its symptoms.
In many parts of the nation these corona warriors are being attacked and treated very badly. This behaviour is not at all acceptable.
All the coronavirus are out the first line of defence against COVID 19. We should show our gratitude and thank each corona warrior by giving them flowers, cheering them up and motivating them.
At last, I would like to request each one of you to stay at home, stay safe and support these corona warriors.
Slogan on corona Warriors / Quotes
Essay on Corona Warriors in for class 3, 4, 5
The corona warriors are the real hero or our country the pride of our nation. In this time of crisis they are standing strong as the front line commandos to protect us from this dangerous virus by managing traffic, keeping city clean and giving them medical help.
Also read: Essay on COVID 19 in English
If we have to with this disease then the role of Corona warrior becomes very important. Corona warriors are working day and night to eradicate the epidemic. I have to say, despite the virus being so terrible, the are fighting to serve the war. They are not risking themselves to save the lives of more people, and some have given up their lives in this war while performing their duties.
It is very sad to know that in some areas the police and doctors are being attacked by the peoples. We should welcome them and say thanks for bravery. Instead of seeing them as low class people we should come forward to motivate them by giving them flowers, praising them and respect them.
The government of india also asked the people of india to motivate every corona warriors by making noice through any of them metal object and for second time government asked people to light candles and mobile flash light to support and motivate them. Every citizen salutes these warriors.
Essay on Corona Warriors in English in for class 6, 7, 8
People who belongs to Doctors, Police, Medical Staffs, Sanitation and cleaning department are known by the name of Corona warriors. These people acting as front line commando to safeguard us from the COVID-19.
In some parts of the country some doctors and police officers have been martyred due to Corona virus. Reports of medical staff and police officers in many states of the country have come corona positive which is under treatment, despite being away from their home family, they continue to perform duty and service. Dealing with corona patients whole day also makes them very vulnerable as corona carriers that is why they are not allowed to meet their family.
Even though these guys know that they are risking their life everyday by going outside, but they are not ready to give up their services. It is also necessary to appreciate the spirit of social workers who are supporting the administration without any salary or selfishness.
These warriors should be appreciated by everyone. In many part of the nation peoples are giving them flower and clothes to give them respect. Many police offices and doctors are also appreciated for their selfless service for the nation.
We have to support these warriors then only we will be able to protect ourselves from this epidemic and get back to normal life. At last, i want to appeal all the people around the globe.
please stay home and be safe and appreciate whenever you see any corona warrior to boost their moral.
Corona Warriors Posters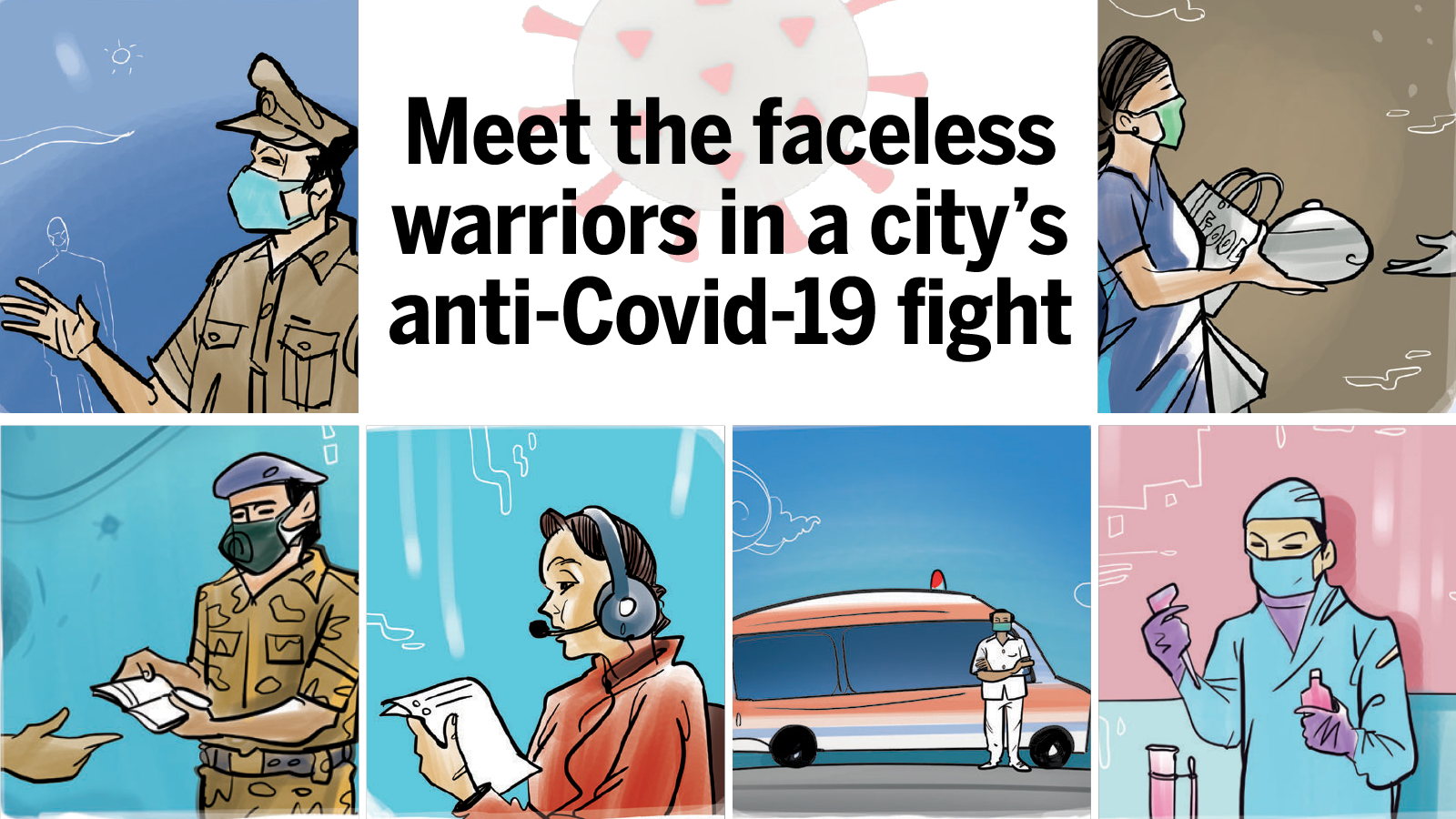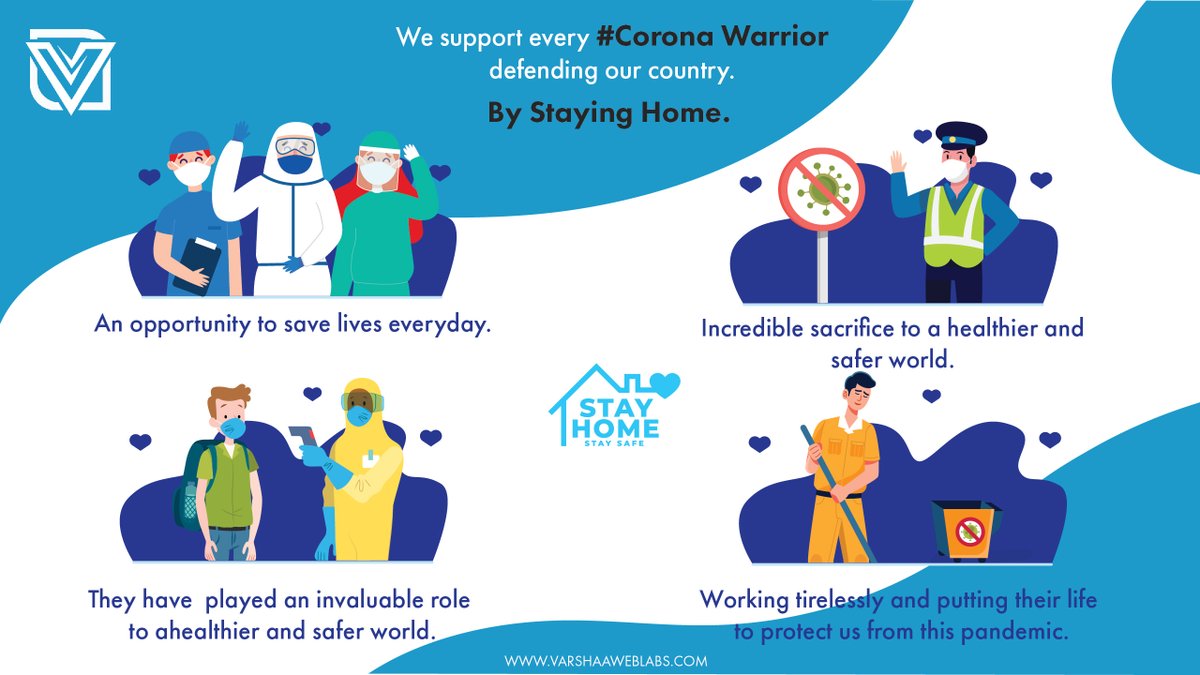 Corona Warriors Images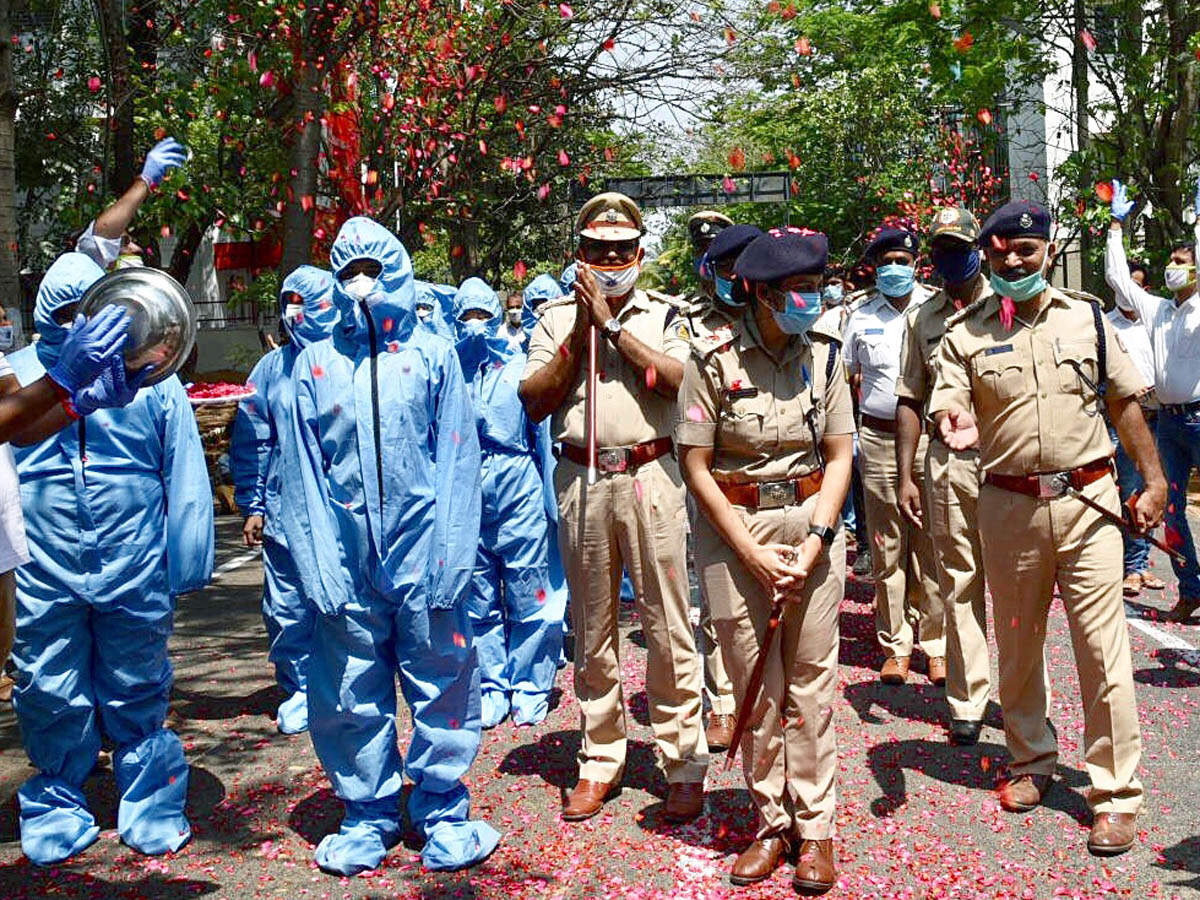 check More detail on wikipedia