Download NCERT Solutions for Class 9 in PDF format completely free of cost. Class 9th NCERT Solutions for Hindi Maths, Science, English, Social Science (SST) e.t.c are given here. These Class 9th CBSE Solutions are useful in solving all the questions of NCERT Class 9 Book.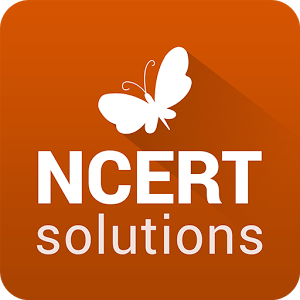 छात्र इस पेज से एनसीईआरटी कक्षा 9 के समाधान हिंदी में आसानी से प्राप्त सकते हैं।
NCERT Solutions for Class 9
All these CBSE Solutions for the Class 9th book are very useful for 9th exam preparations. Students can download Class ninth NCERT Solution chapter wise from the link below.
NCERT Solutions for class 9 Maths
NCERT Solutions for class 9 Science
NCERT Solutions for class 9 SST
History
Geography
Civics
Economics
NCERT Solutions for class 9 English
Beehive
NCERT Solutions for class 9 Hindi
Kritika
Sparsh
Kshitij
Sanchayan
Class 9 Foundation of Information Technology
| | |
| --- | --- |
| Convergence of Technologies | Chapter 1 |
| Computer System Organisation | Chapter 2 |
| Computer Software | Chapter 3 |
| Communication Technology | Chapter 4 |
| Content Technology | Chapter 5 |
| Basic Concepts of Operating System | Chapter 6 |
| Windows Operating System | Chapter 7 |
| MS-Word 2007 Basics | Chapter 8 |
| MS-Word 2007 Advanced | Chapter 9 |
| MS-Power Point 2007 | Chapter 10 |
| MS-Excel 2007 | Chapter 11 |
| Social Impacts of IT | Chapter 12 |
Official Site: https://ncert.nic.in