Download NCERT Text Books for Class 8 in PDF Format. Here we have provided the Class Eighth books of Maths, English, SST (Social Science) and math subject. All Class 8 textBooks are available in chapterwise format. Links for all the chapters of VIII class is given below. Here NCERT Class 8 books list is available
🔥 Absolutely FREE!! 🔥 TILL LOCKDOWN ENDS..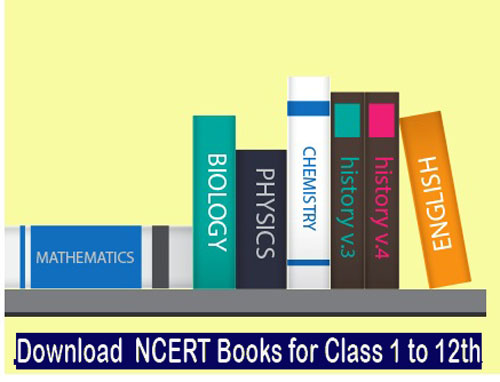 NCERT Class 8 Books PDF Download
Students preparing for 8th class School exam can also refer to NCERT Solutions for class 8 and Class 8 notes for better understanding of the subject.